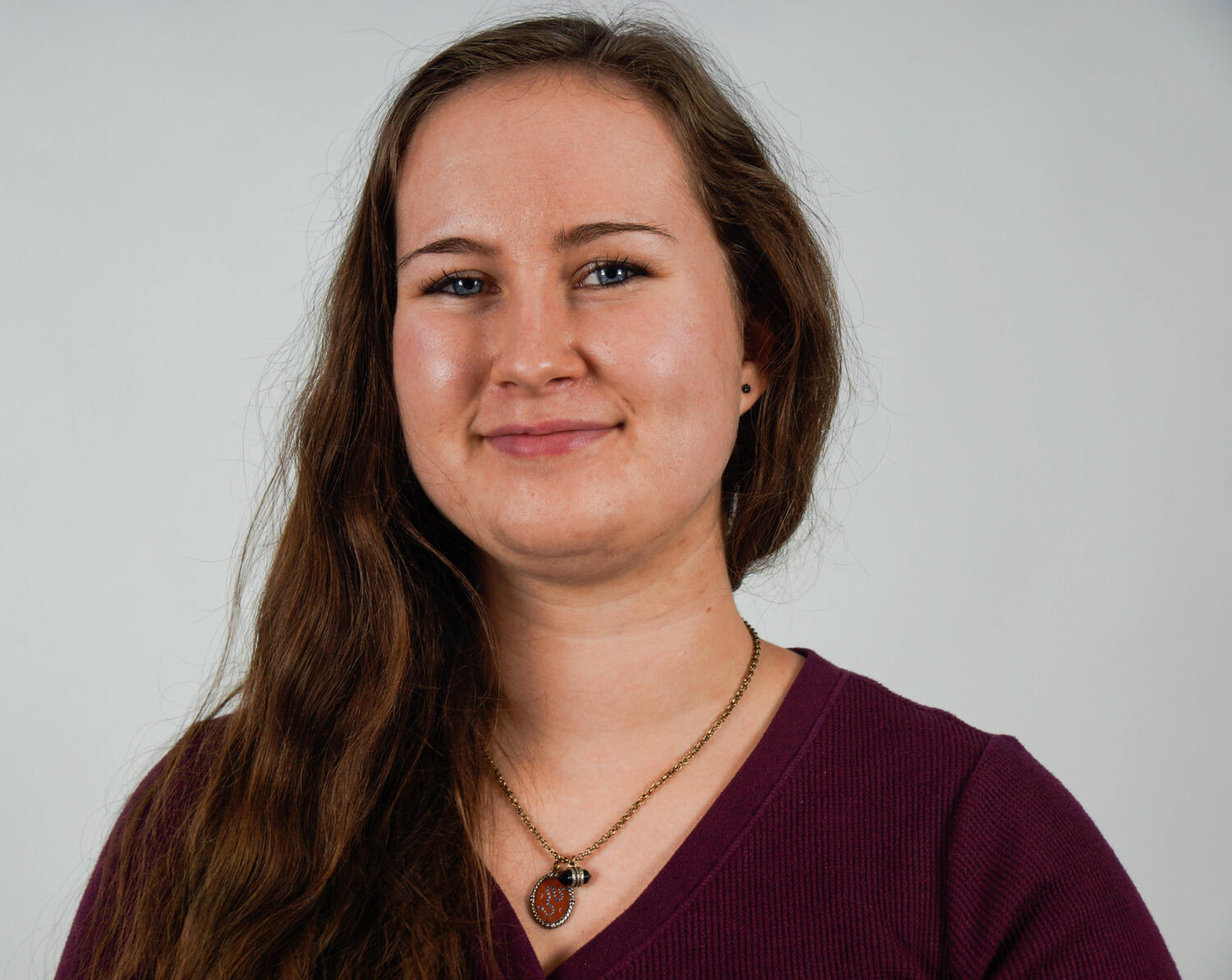 Coming from a heavily religious background, symbolism and imagery play important roles in how I view my life and the world. They are places of discovery and connection.Common themes in my work are religion, nature, and haunted moments. Expressing these themes through art is a way of exploring my own experiences and feelings, especially those that are difficult to put into language.As an artist I don't have a set subject matter; instead my content is my style. I approach concepts with monochromatic palettes, bold lines, ink washes, and an intentional feeling of design. Ultimately, my work is about evoking a feeling. The mood, the tone, and the message must be exact. If the feeling is right, then I know a piece is finished.Breana Hanson is an illustrator and studio artist based in Minneapolis, MN. She has received her B.S. in Studio Art from the University of Northwestern, St. Paul.Resume & CV available upon request.
CONTACT
---
SCHEDULE STATUS: OPEN
I am currently accepting freelance inquiries.
---
EMAIL ME AT:
[email protected] (for freelance & commission work)
[email protected] (for job opportunities)
---
SHOP:
Prints & original works are available in my Etsy shop, found here.
LANDSCAPE SERIES
---
A series of surreal landscape paintings loosely based on the Pacific Northwest.2020
Pen & Ink
9x12"
FLOATING HOUSE SERIES
---
A series of painted illustrations featuring houses floating in various spaces.2019-2020
Pen & Ink
6x9" & 9x12"
PSALMS 23 SERIES
---
A series of illustrations based on the 23rd Psalm. Each piece features language from the psalm as well as interwoven biblical allusions.2020
Pen & Ink
9x12""He restores my soul. He leads me in paths of righteousness for his name's sake."
Psalms 23:3
PRINTMAKING
---
A collection of various prints carved and created by me.IN ORDER:Tea Dragon, 2022
Commissioned Wedding Stamp, 2021
Wendigo Forest (Linocut Print), 2021
Tiny Cabin, 2021
Crowned Bird, 2021